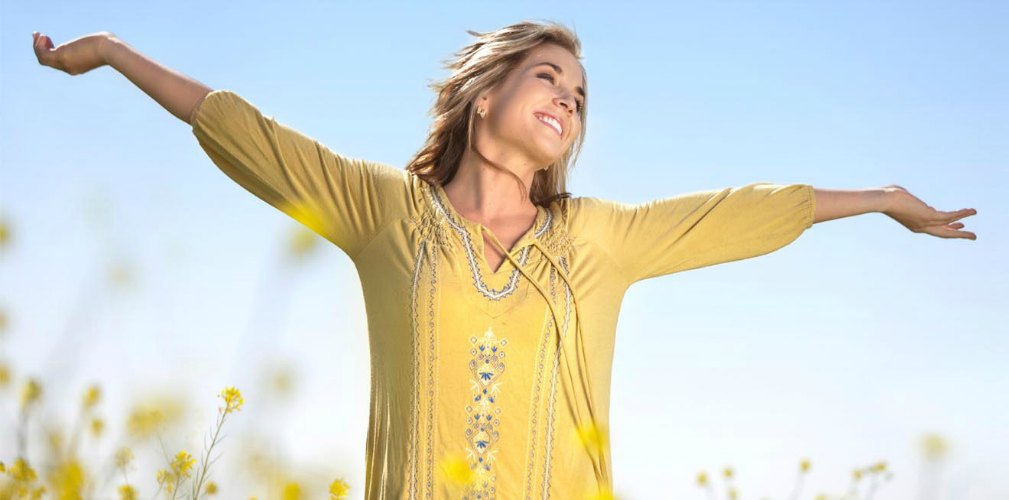 Many people consider consulting a psychic because they are driven by the need to identify and understand the outcome of their problems. Mostly these problems are associated with love, personal relationships, health, career, and money. However, one should know that psychic and spiritual readings are two completely different things. The type of reading you choose when consulting a psychic or a medium is determined by your own level of spiritual awakening.
While psychic readings provide information about probabilities, spiritual readings offer clarity and intuitive guidance to help you in your personal growth and to make your life much easier.
What can you expect from spiritual readings?
The spiritual guidance you will receive during a reading with a psychic medium will help you to identify your inner truths. Spiritual readings often offer an insight that can be a powerful tool you can use to move forward in your life. The type of spiritual reading and the level of information you will receive depends on the intuitive awareness of the psychic you are consulting.
Each spiritual reader of psychic has its own way of interpreting the information that they receive through their guides. Some of them use mediumship to create a bridge to the spiritual realm while others rely only on their intuition for guidance.
Your spiritual reading is also influenced by the personality of your spiritual reader. Some readers are able to translate the information they receive in easy to understand language, while others choose to convey the message or the information in a dramatic manner.
Spiritual readings often confirm some information that you already sense or suspect. This means that you are already tuning into your inner guide or intuition and this is something you should continue to do for your own spiritual growth.
A good psychic will encourage you to ask many questions so that you experience the spiritual reading on a more personal level.
When you are considering any type of spiritual or psychic reading it is always good to ask yourself some questions before picking up the phone to get your reading.
The Truth About Tarot
The Tarot is the most practiced art of divination in the world that has been used for hundreds of years in order to uncover the hidden truths and to predict the future of the people. Tarot cards are also known as "The Book of Divination of the Gypsies". Tarot cards aren't magic but they will give you solutions and answers to the dilemmas you are facing and will provide you with clarity and guidance. Tarot cards can also help if you need healing from a traumatic experience or if you seek spiritual guidance. If you are anxious and insecure, a Tarot reading could help you focus a reach a state of total calmness and peacefulness.
Tarot card reading can be a powerful tool for spiritual growth and it can teach you how to become self-disciplined and confident. It can help you explore your inner world and transform your life for the better. You will learn how to manifest what you truly want or deserve in life, rather than settling for less. You will also learn to face your fears and problems and deal with uncertainty in life.
Free Spiritual Guidance Tarot Reading
Tarot is not an easy solution to your problems - it is merely a powerful tool to provide insight and help you gain some focus.
Getting a free tarot reading is very simple and easy nowadays - you just need to know where to look. There are many websites claiming to offer free online spiritual readings or free tarot readings, so search around the Internet to find the ones that offer legitimate readings from a real psychic medium. When searching for a free tarot reading, beware because certain websites engage in questionable behaviors and they send the same message to everyone who asks.
Keep in mind that free readings will never replace your own intuition, but they can be a great way to reflect on some things in your life that may need to be addressed. Some of the advantages of free tarot readings are that they are free and provide insight. The disadvantages of free readings are that they are not being done by a professional and they leave you with more questions than answers.
However, we highly recommend free tarot readings and even learning to read the Tarot yourself - not so much for fortune telling, but because Tarot cards are a great tool for growth and inner reflection when used in the proper context.
You can always look at some free Tarot card readings online and that's great - but there is something very special about connecting with your own deck of cards. In order to perform a basic tarot reading there's no need for a psychic, because Tarot is flexible in interpretation and anyone can assign their own meaning to their cards.